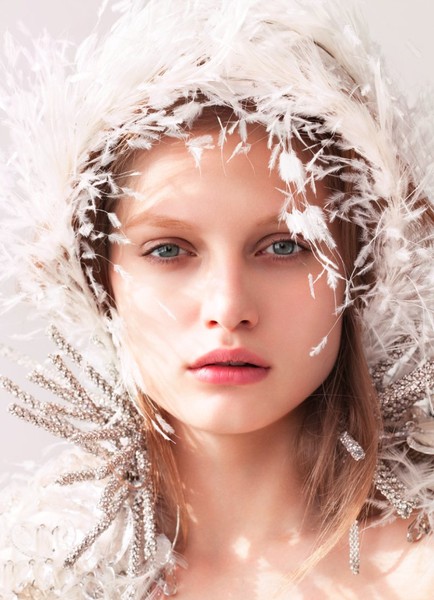 Temperatures are dropping and static electricity is waiting to attack you…
These harbingers of the approaching season prompt me to list some tips for maintaining your and your family's healthy skin during the season. Now is the time to start a autunm skincare routine to ensure that your skin maintains its lovely, supple condition throughout the coming cold and dry months. Armed with the tips below you can do battle with 'Old Man Autumn' and win!
1. Limit the amount of time spent in the shower or bath.
Make sure use lukewarm water so the natural oils are not stripped from your skin. We all love a long hot shower after a long cold day but you could be doing more damage than you realise!
2. Use a hydrating serum – after your toner, but before your moisturizer!
Try to choose one that contains oodles of hyaluronic acid or sodium hyaluronate. Note that all skin types can benefit from hydration, even if you're oily. The more hydration you can pack into your skincare routine during the colder months, the better.
3. If you haven't already, switch to a slightly richer, more emollient moisturizer.
Of course if your skin is oily, you need to be careful you do not choose a moisturizer that is too rich for your skin, otherwise you may breakout. If this is the case, you may find that adding the hydrating serum to your regimen is sufficient. On the other hand, if your skin is dry, make sure that you use a formula that is going to moisturize and enhance your skin's ability to hold onto water. Try looking for moisturizers with ceramides, jojoba oil, olive oil and/or shea butter because these ingredients can help strengthen your skin barrier, making it more resilient to potential irritants.
4. You still need SPF!
Just because it is October, it doesn't mean you should put away your suncream. Whilst there is less UVB around in autumn, levels of UVA (or UV-ageing as it is known in the dermatology world) are still significant enough to age our skin. I advocate a sunscreen like Frezyderm's Sunscreen Velvet, specifically with a high UVA rating all the year round if you want to protect your skin from its ageing effects. As UVB is the wavelength that stimulates vitamin D production, levels can drop in the colder months and if necessary we can supplement with oral vitamin D3.
5) Drink lots of water and/or tea.
If you are worried about caffeine in teas (although the amount is minimal), opt for a caffeine-free tea such as rooibos, ginger or liquorice tea. A sip of tea will not only warm you from within and make you feel relaxed and toasty, but it will also effectively hydrate and give you a healthy dose of antioxidants.
Autumn is rough on skin and dry, chapped, flaky and dull skin can be very uncomfortable. Fortunately, with the right skincare and some expert attention, your skin can look and feel healthy all season long!