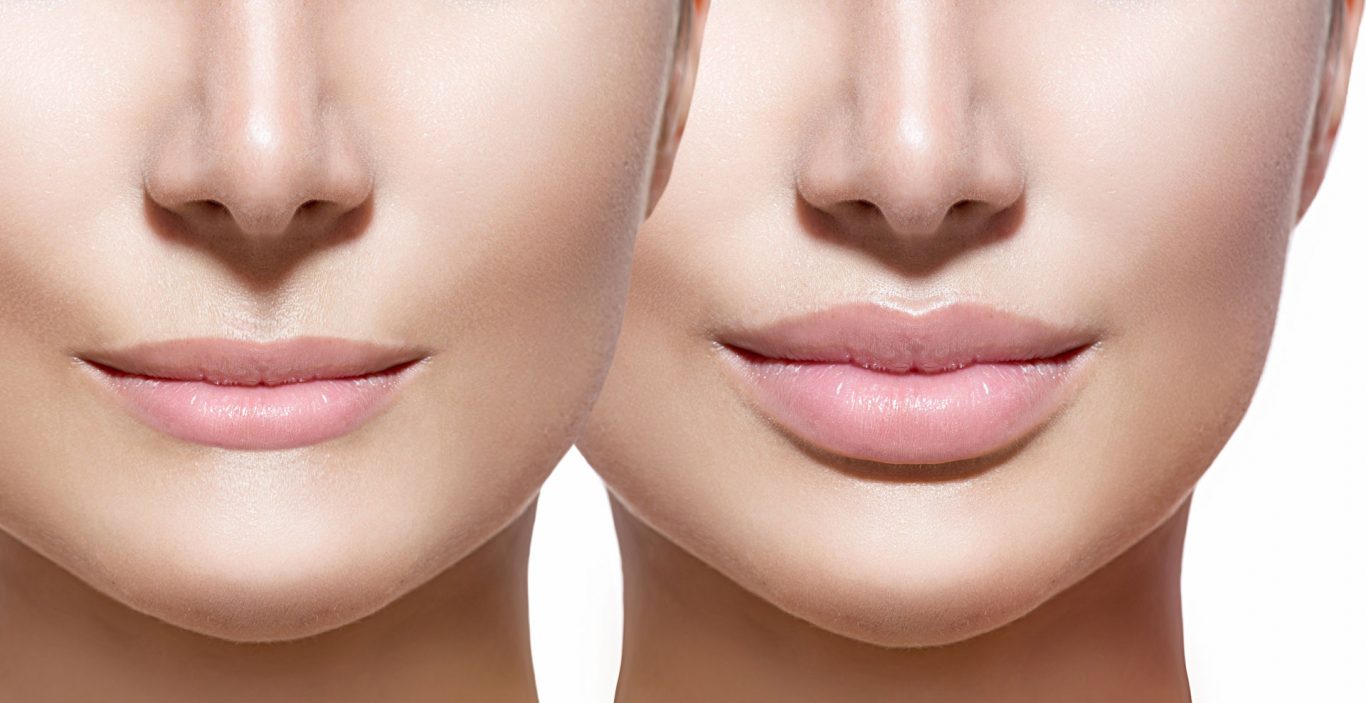 February has long been celebrated as THE month of romance and there is no better time to overhaul your look and treat yourself to plump kissable lips.
Better yet, you can now do so needle and pain free with Dr Gabriela's innovative, bespoke laser lip treatment plan. Yes – you read that right! NO needles, NO pain and NO recovery time! Whether you've got a hot date planned or are single and looking, you too can prime your lips for the festival of love without an injectable in sight.
Dr Gabriela reveals, "We can all lose plumpness in our lips through genetics, lifestyle and just the natural fact of growing older, as the collagen in the area depletes over time, but it is so easy to reverse the years and plump up the volume".
She adds, "According to published research, 7% of UK individuals polled are thought to be interested in changing the shape of their lips, but for many, the idea of fillers is too extreme to consider. My bespoke treatment plan provides an option that doesn't require injectables, but still gives outstanding results".
Dr Gabriela's treatment hydrates, smooths and plumps out the lips using the power of the laser to boost your own natural collagen production. This helps not only to reduce lines and wrinkles but to tighten and volumise your pout giving you luscious lips that will last well into the warmer months and give you a pout to rival Cupids.
So, whether you are wishing to make a romantic impression or simply showing the love to yourself; you can express your inner, and outer beauty, with more kissable lips using this specialist laser technology to restore the fullness of youth.
Please get in touch for more details about Dr Gabriela.